Karbala, Iraq, April 23, 2015

Dear Friends,

As I attempt a first writing for this trip to Iraq, Kurdistan and Turkey, I ask myself if there is a salient theme, or themes, emerging. Perhaps they would be: family, war and refugees.
I am presently in Karbala which is housing approximately 70.000 refugees, the majority from Nineveh (Mosel) and Anbar. As I traveled by car two days ago from Najaf to Karbala, the road was lined with makeshift tent-like structures, pieces of cloth to provide some privacy and shelter.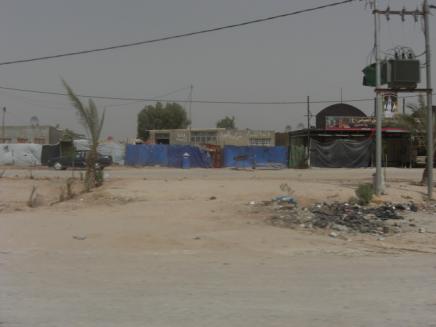 Karbala street