November 2. 2012

Love letters from Kabul - a fairer life for all
Letters from an Afghan boy, an Afghan girl & a Singaporean doctor

Dear friends and fellow human beings, 1st November, 2012 ( Gregorian calendar )
11th Aqrab, 1391 ( Afghan calendar )

Like yourself, Abdulhai, Samia and I live in a world that is not well. There are growing inequalities and angry conflicts, and the air in Kabul is getting increasingly polluted.
Are the three of us well?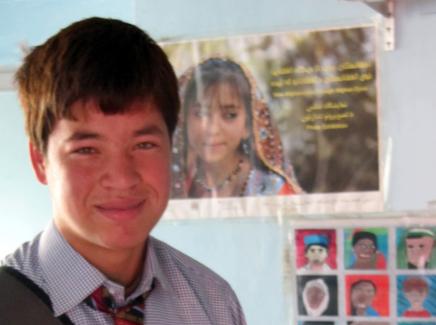 Abdulai Writes
"I'm 16 years old. I want to be happy, but when I see how human beings ignore or treat one another, I feel alone," says Abdulhai, who carries an inner burden created by the loss of his father.
Samia Speaks
Samia,"I'm 13 years old and I want to learn to read and write. I also want to help my family have enough food at home…it isn't easy to feel hungry."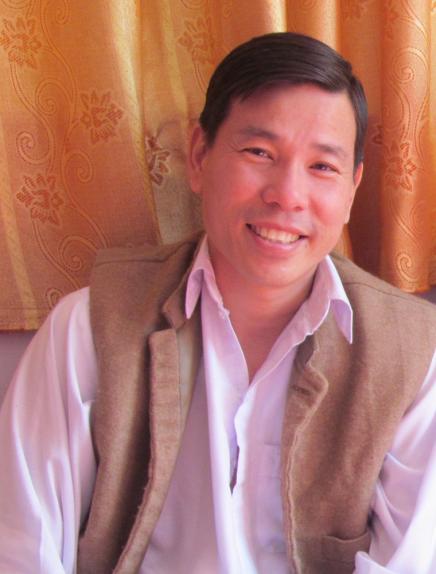 Hakim Narrates
And I'm a 43 year old Singaporean physician whose name is Young and whose given Afghan nickname is Hakim. Afghan friends, like Abdulhai and Samia, have changed my life over the past 10 years, as I learn with them about meeting basic needs and improving livelihoods. I thought I was educated, until I peered beyond orphan boy Najib's tearful eyes, and saw our modern world making children cry from hopelessness.